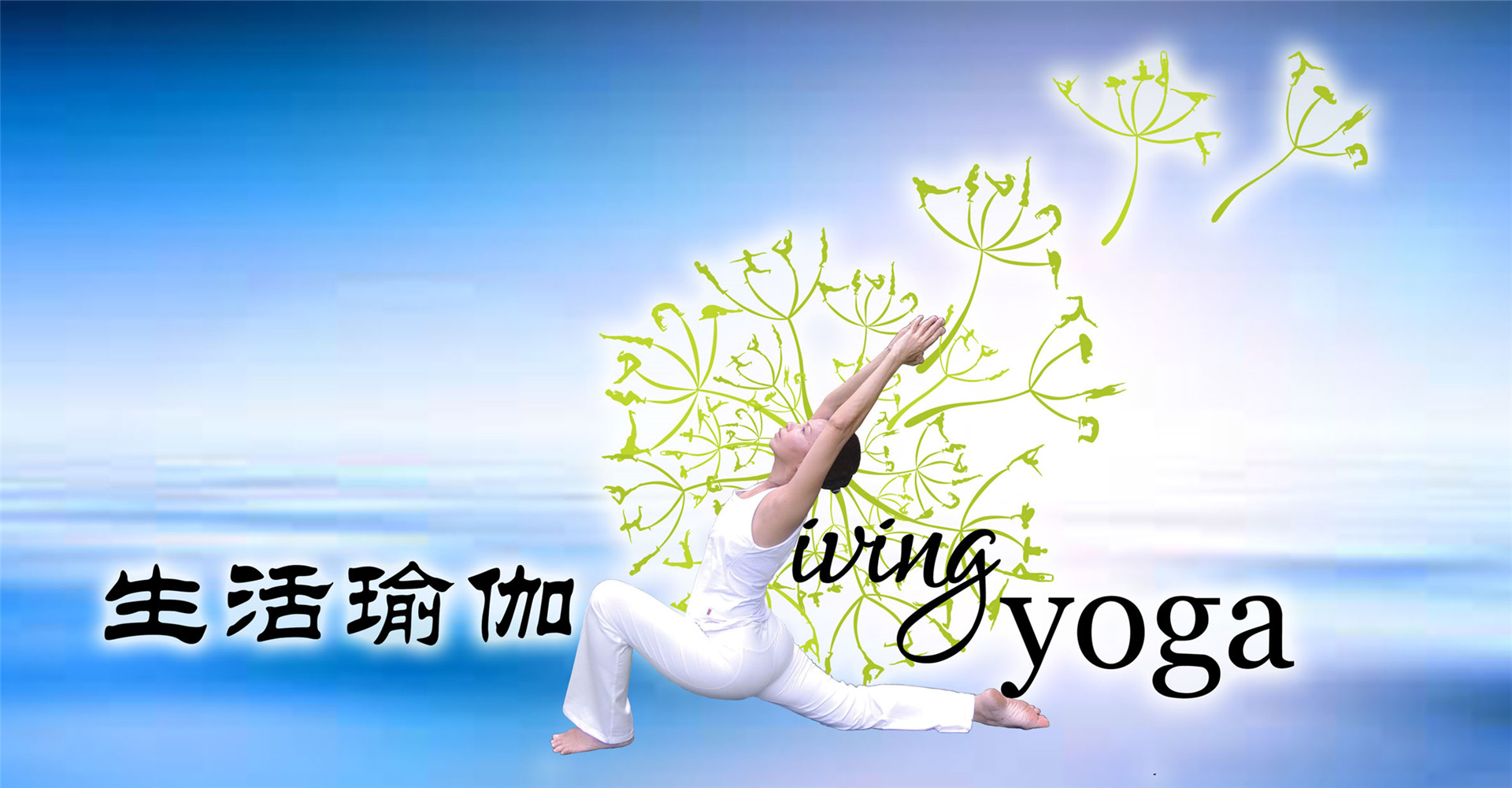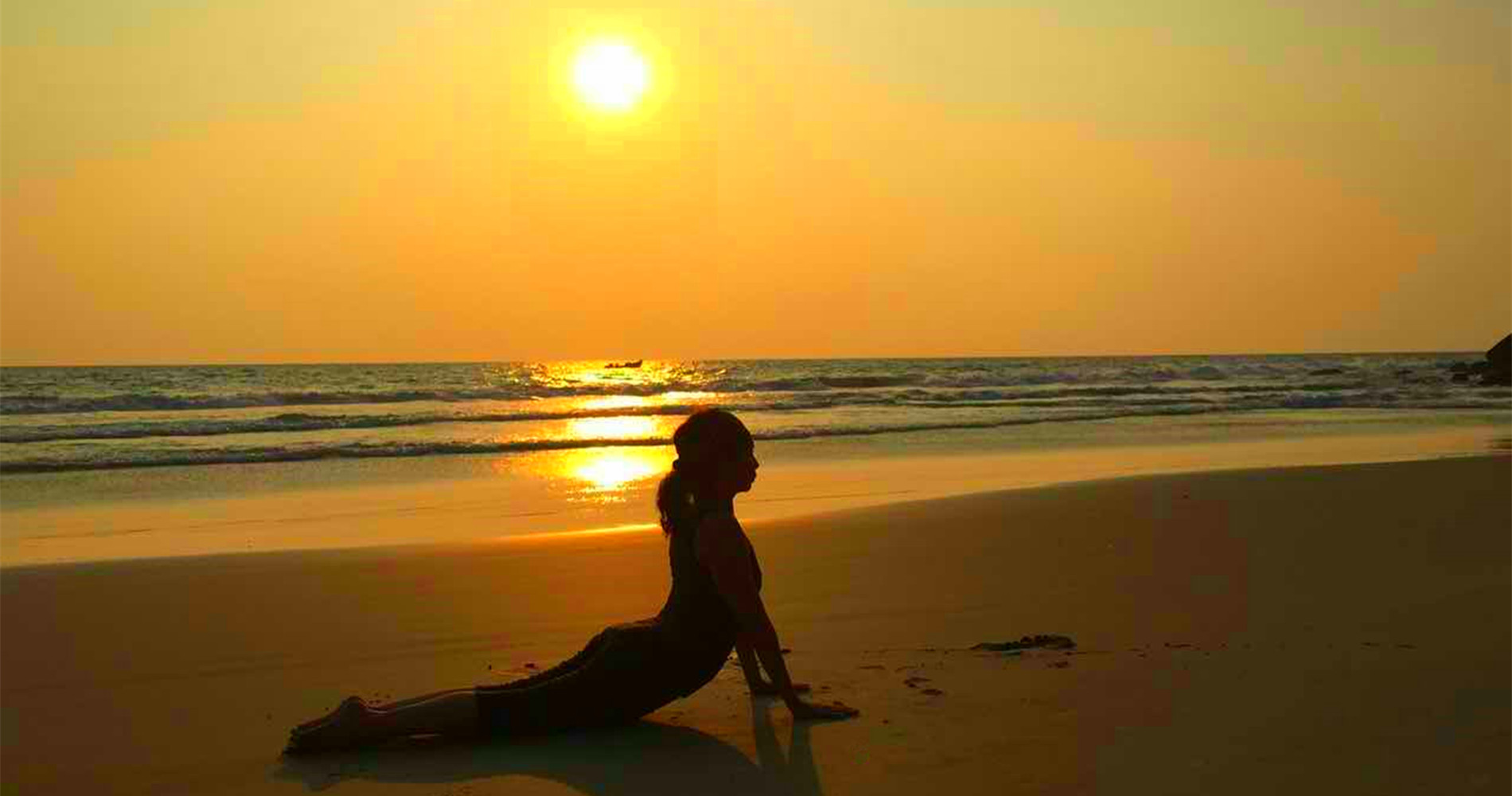 Inspiration
for joyful living
Flexibility
is a second power
Do yoga today
For a better tomorrow
Serenity
is inside you
Living Yoga Singapore

Balance Of Mind Body And Soul
养身在动 养心在静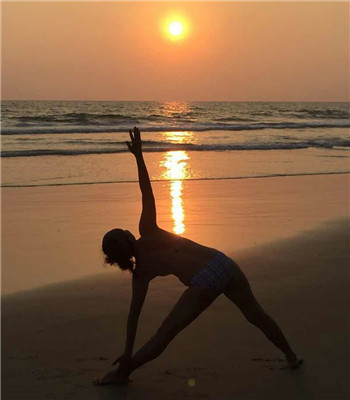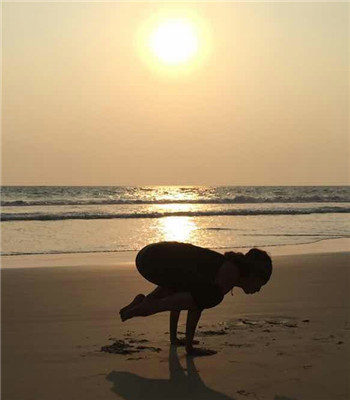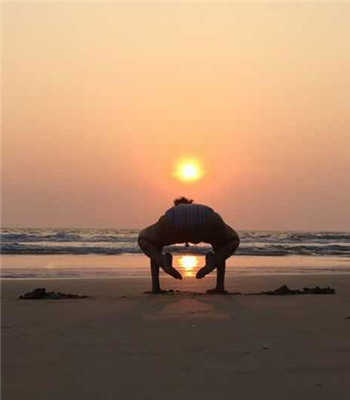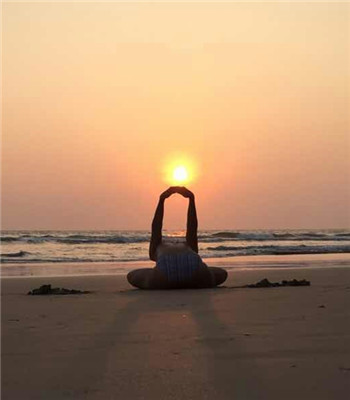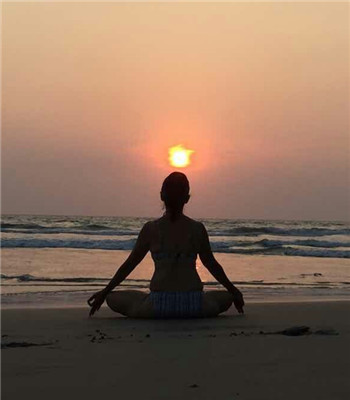 Meditation Practice

净心与净化
Choose Your Classes and Start Your Training
Our Courses and Workshops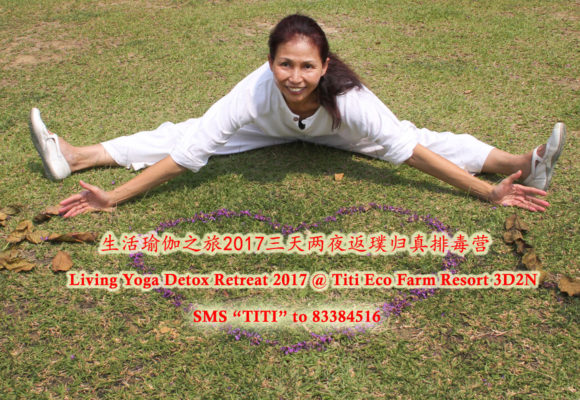 3 Days Trip from 23 Jun 2017 to 25 Jun 2017.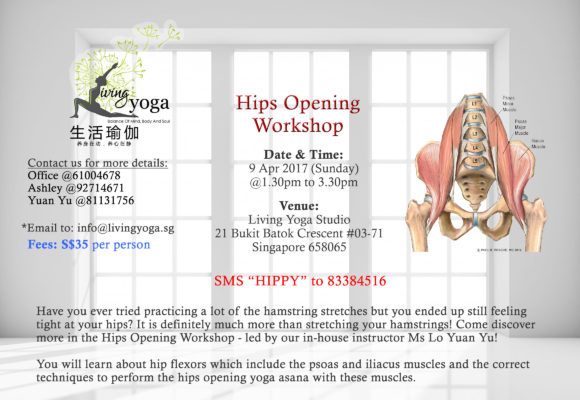 New workshop on 09 April 2017.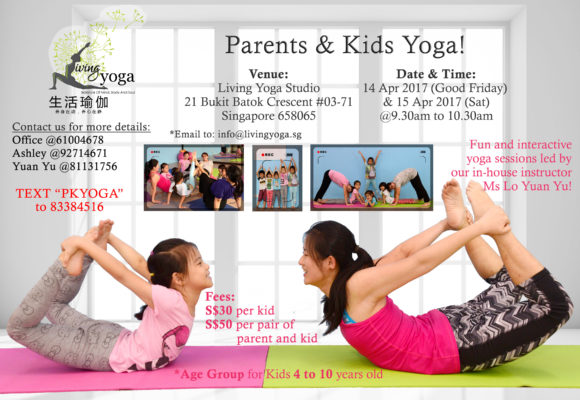 Next sessions in 14 Apr 2017 & 15 Apr Apr 2017.

In 2009, I spent another sum of money for for a year of osteopathy treatment. I felt relieved immediately after each therapy session but the pain returned a few days later. I stopped seeing the osteopath after I started my yoga practice with Living Yoga. After a year of practice, I quietly realized that my pain has greatly subsided, to a point that I was not even aware of it sometimes.
Living the moment.
Awaken your dormant spirit.
                      GC Khoo. 
Living Yoga Director